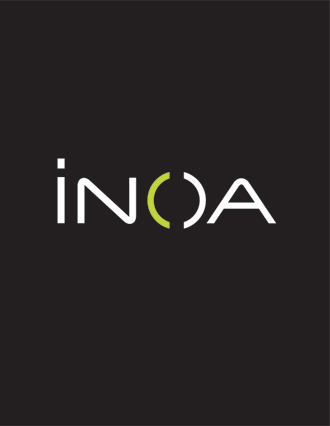 100 years after the invention of modern hair colour by chemist Eugene Schueller, the founder of today's L'Oréal, the L'Oréal Research Laboratories have introduced a new innovation,
INOA
, a breakthrough in hair colour
INOA is the first 100% ammonia-free permanent colorant that uses Oil Delivery System technology and it is exclusive to L'Oréal Professionnel. INOA heralds a change in modern hair colouring, from its advanced technology to its sensorial in-salon experience, and is now available to clients at Gavin's Hair Studio in 15 Farm Road Frimley GU16 8TH. Tel 01276 670200
see our latest foils offers
Featuring a portfolio of 40 hues with the ability to lighten up to three levels, darken hair and perfectly cover 100% white hair, INOA offers perfect colour results and L'Oréal Professionnel's most true and predictable shades ever
Technology
Until now, ammonia had been the ingredient of choice for great permanent colour results. Now, L'Oréal Professionnel has invented a new technology to achieve the same performance and results as ammonia based colorants whilst offering multiple benefits. The secret: Oil Delivery System (ODS) technology. A breakthrough oil base that drives the colorant into the heart of the hair fibre without the need for ammonia and provides greater respect for the hair. It is designed for greater scalp comfort and helps protect hair quality from root to tip*. The ODS optimises the effectiveness of the coloration system. Up to 2x more protection of lipids found in the natural protective layer of the hair is observed compared to a classic permanent hair colorant.*
Our first 100% ammonia-free and odourless permanent hair colorant, INOA brings a new sensory experience to hairdressers and clients alike. It has been proven to provide more respect to the hair fibre* and also helps to leave hair feeling smoother.
* 18 MEA lipid presentation test after 1 and 5 applicationsINOA at Gavin's Hair StudioINOA by L'Oreal at Gavin's Hair StudioINOA by L'Oreal at Gavin's hair Studio
INOA by L'Oreal at Gavin's Hair Studio